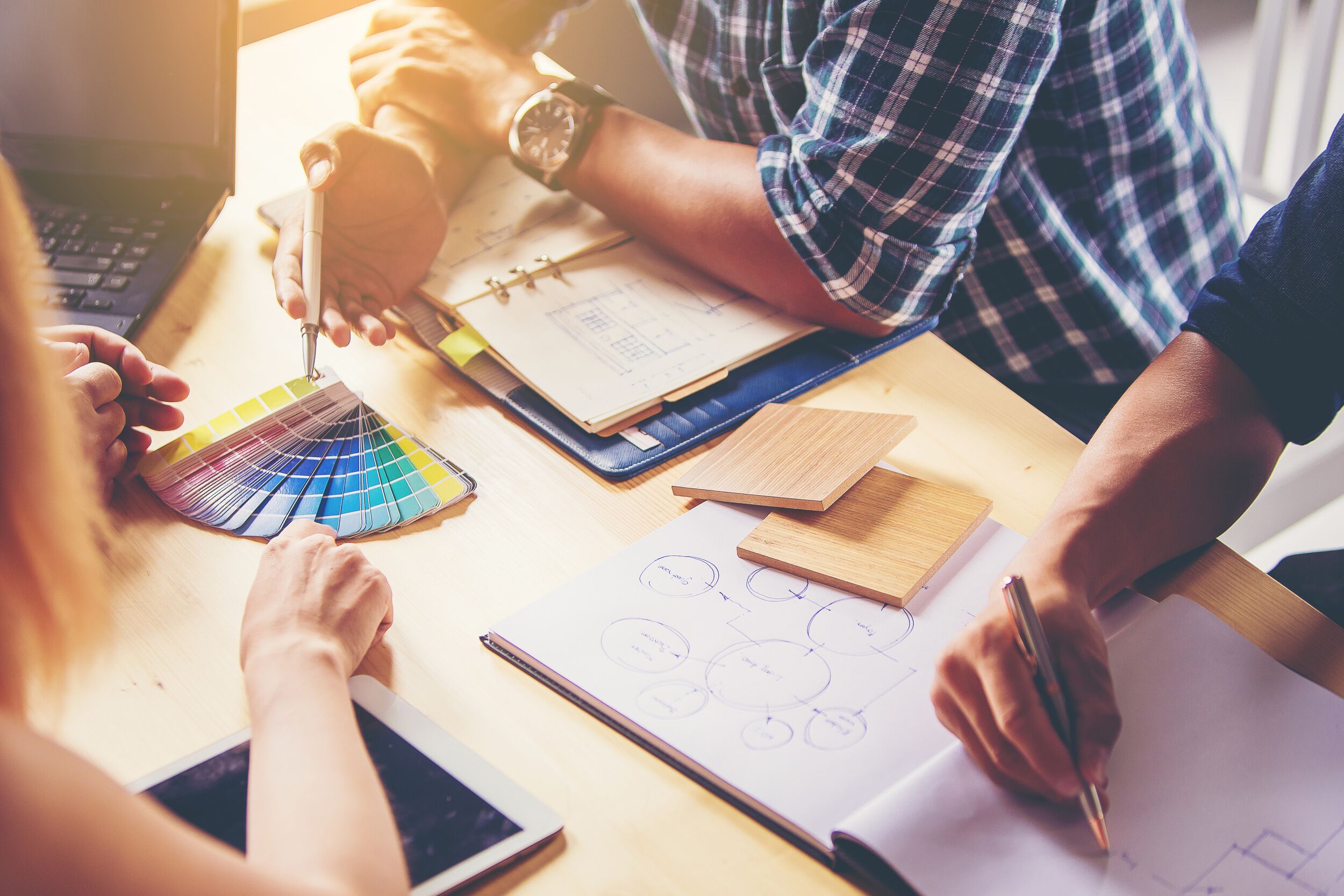 At Tez Marble, we believe that every project is unique and deserving of special attention. That's why our design experts are here to help you create a space that truly reflects your personality and brings you joy. With three convenient Bay Area locations in Burlingame, Oakland, and San Jose, we are able to serve residents throughout California's Bay Area. In addition to residential properties, we also offer interior design services for commercial properties. Feel free to visit any of our locations and let us help you plan your entire project. If you have drawings or blueprints, we can provide a final quote in person.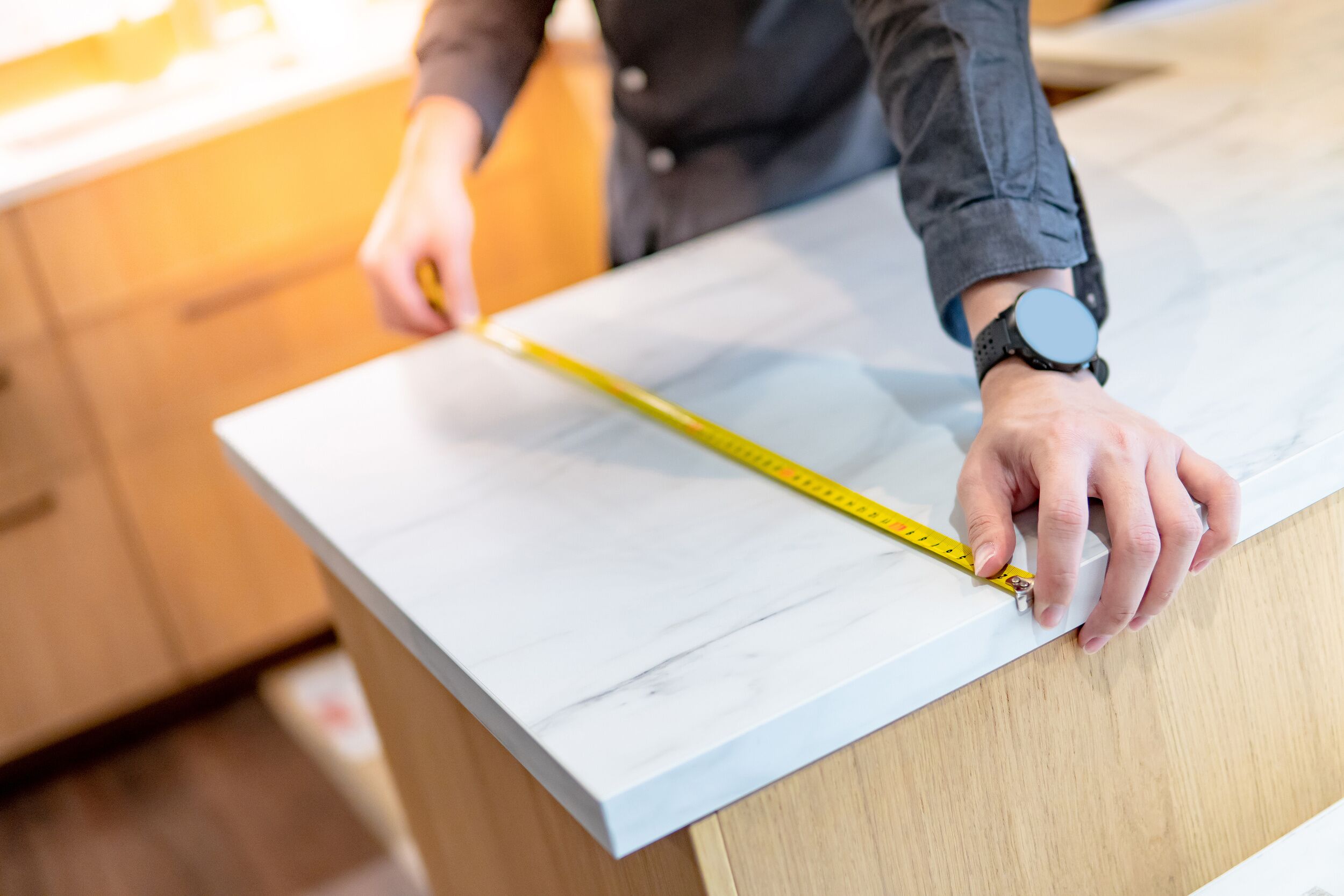 Accurate measurement is a crucial step in ensuring the success of your project. That's why, once all the details have been finalized by our design team and sent to our fabrication shop, one of our team members will visit your space to take precise measurements. This helps us ensure that we have the correct dimensions before cutting any materials. With a dedication to precision in every aspect of the process, we have assisted countless clients in creating their dream homes by designing spaces that perfectly suit their lifestyles.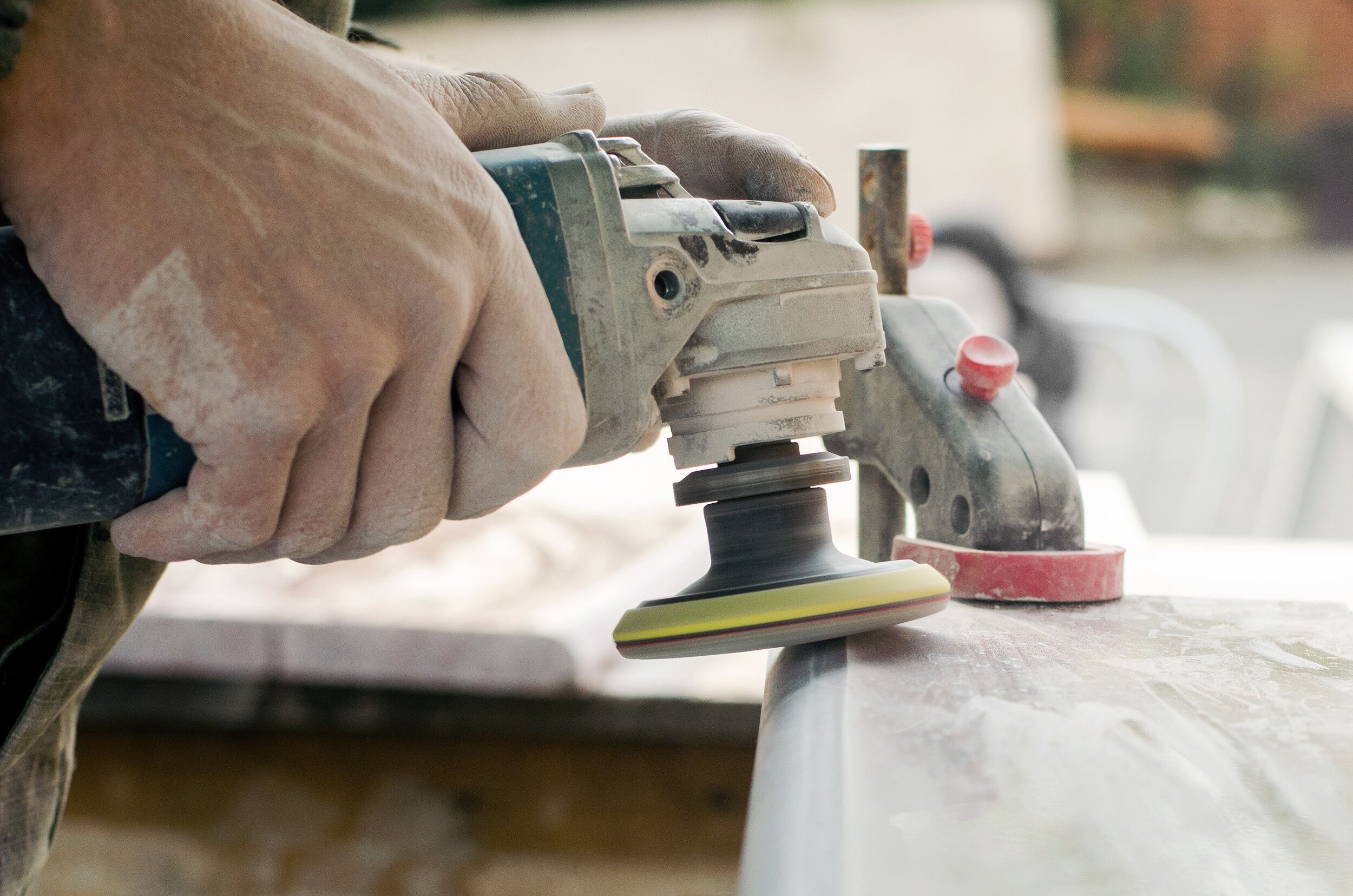 Once the measurements are agreed upon by both parties, our skilled CNC team begins the cutting process. After all the materials have been cut, they are passed on to the fabrication department to shape the stone into its final form. The fabrication process is a complex one that demands a high level of skill and attention to detail. It starts with shaping the raw materials and ends with hand-finishing to ensure that each piece is perfectly symmetrical and polished to perfection.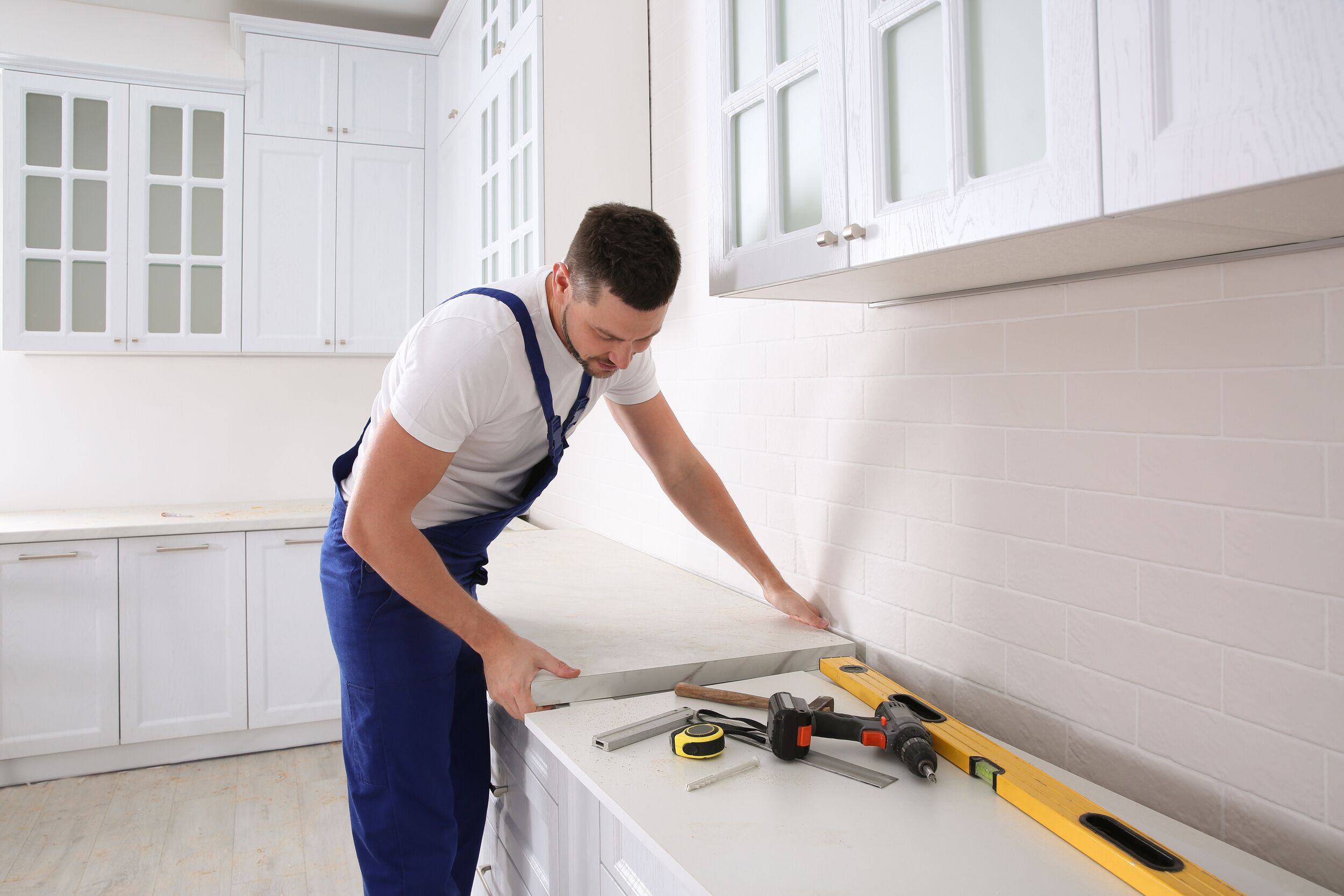 Finally, once the fabrication team has thoroughly inspected the material, quality, and finish, we come out to complete the final installation. This is where we get to demonstrate our expertise by attaching all the components to your home. It's a thrilling moment. You may be eager to see the finished result or anxious about how it will turn out, but either way, we're confident that you'll be thrilled with the end result once we're done!