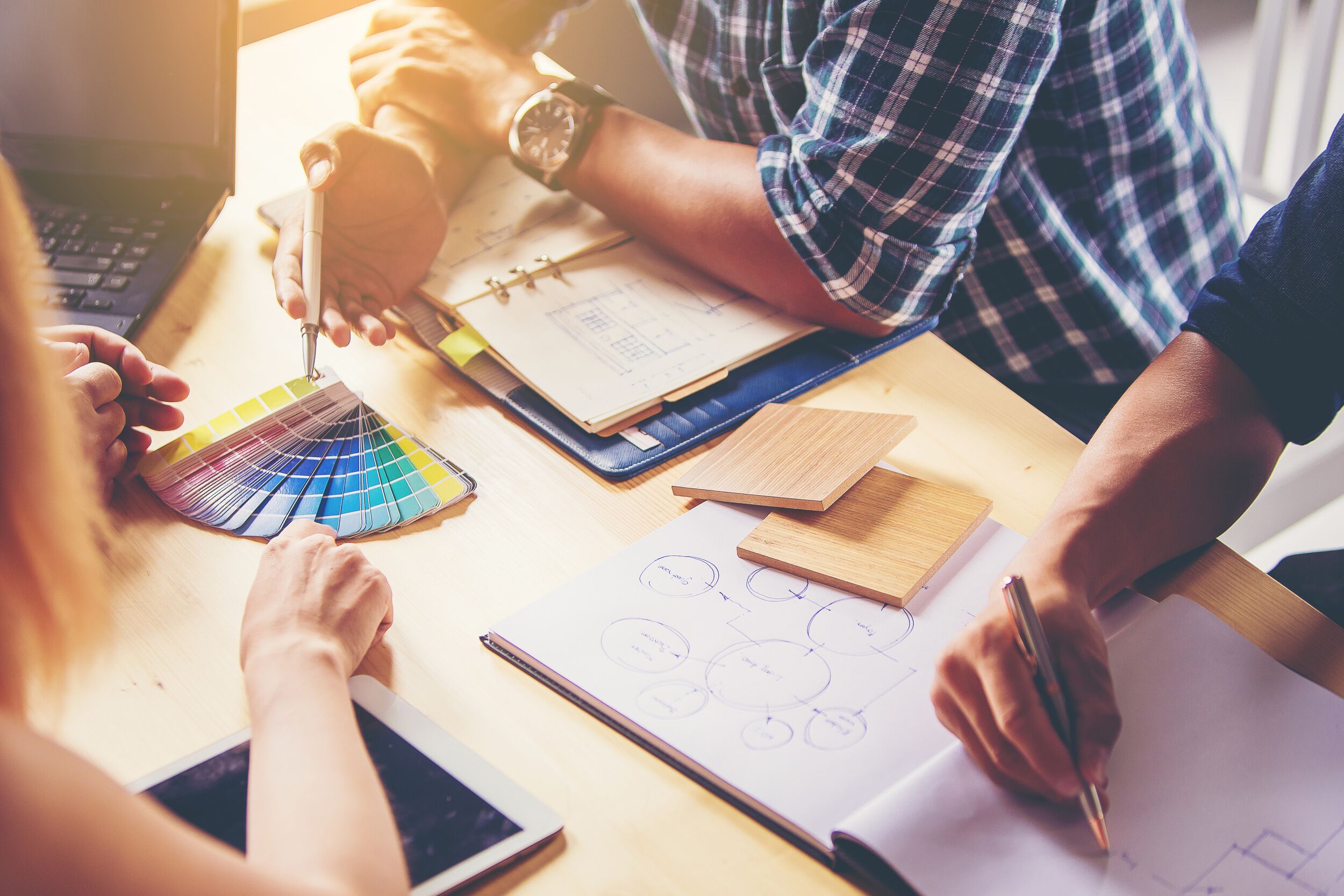 At Tez Marble , we understand that your project is unique and special. Our design specialists will work with you to create a space that reflects who you are and what makes you happy.
We offer three Bay Area locations in Burlingame, Oakland, and San Jose so we can serve all of the California Bay Area's residents. We also offer interior design services for commercial properties as well as residential properties.
Come by any of our three locations and let us map out your entire project! If you bring drawings or blueprints, we will be able to offer a finalized quote in person.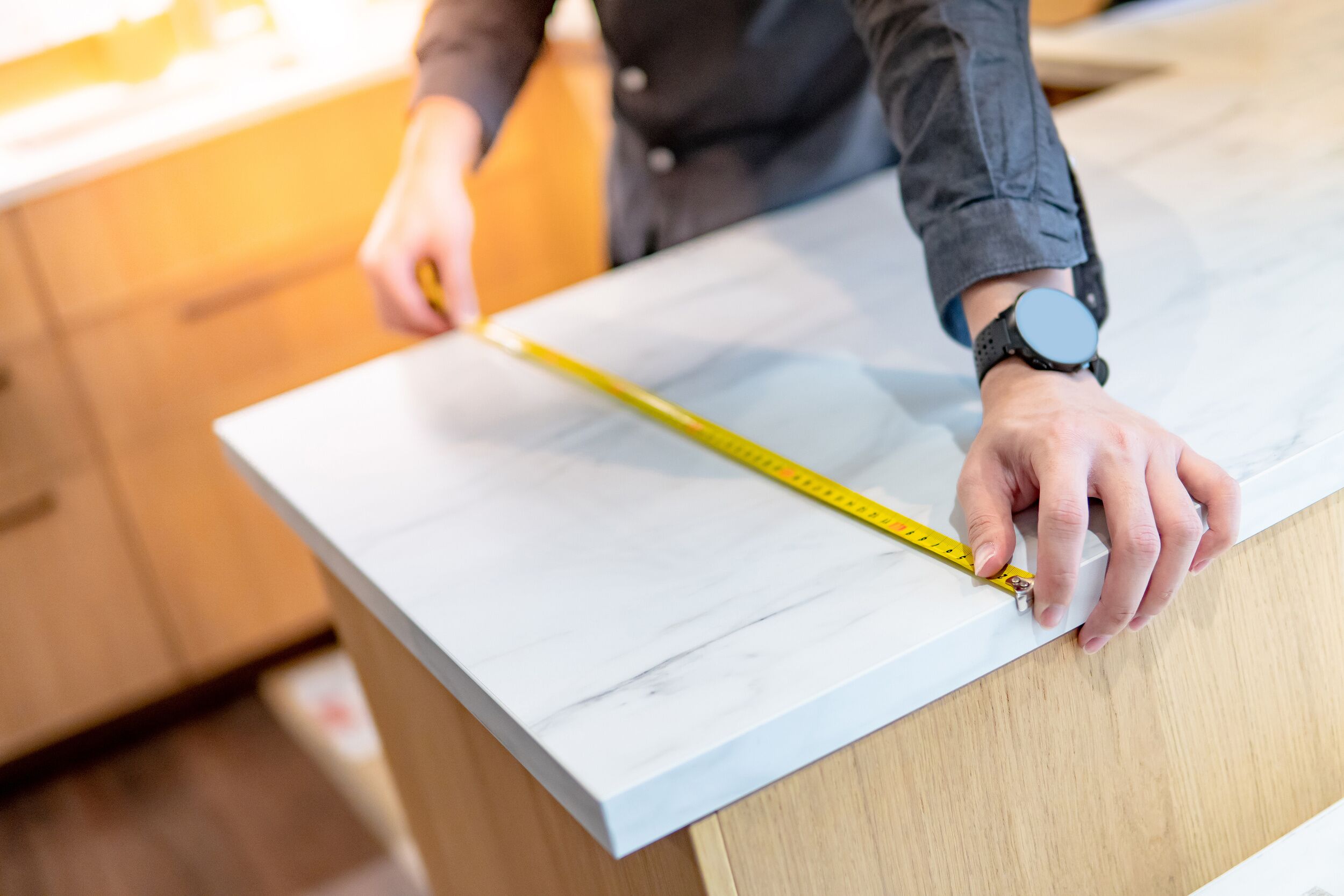 We take measuring very seriously.
After all the details of your project have been confirmed and sent from our design team to our fabrication shop, a member of our team will come to measure your space. This is a lucrative part of the process and enables us to make sure that we have the right measurements before we cut.
We've helped hundreds of clients secure their dream homes by designing spaces that are perfect for their lifestyle—and this commitment to precision extends into every aspect of the process.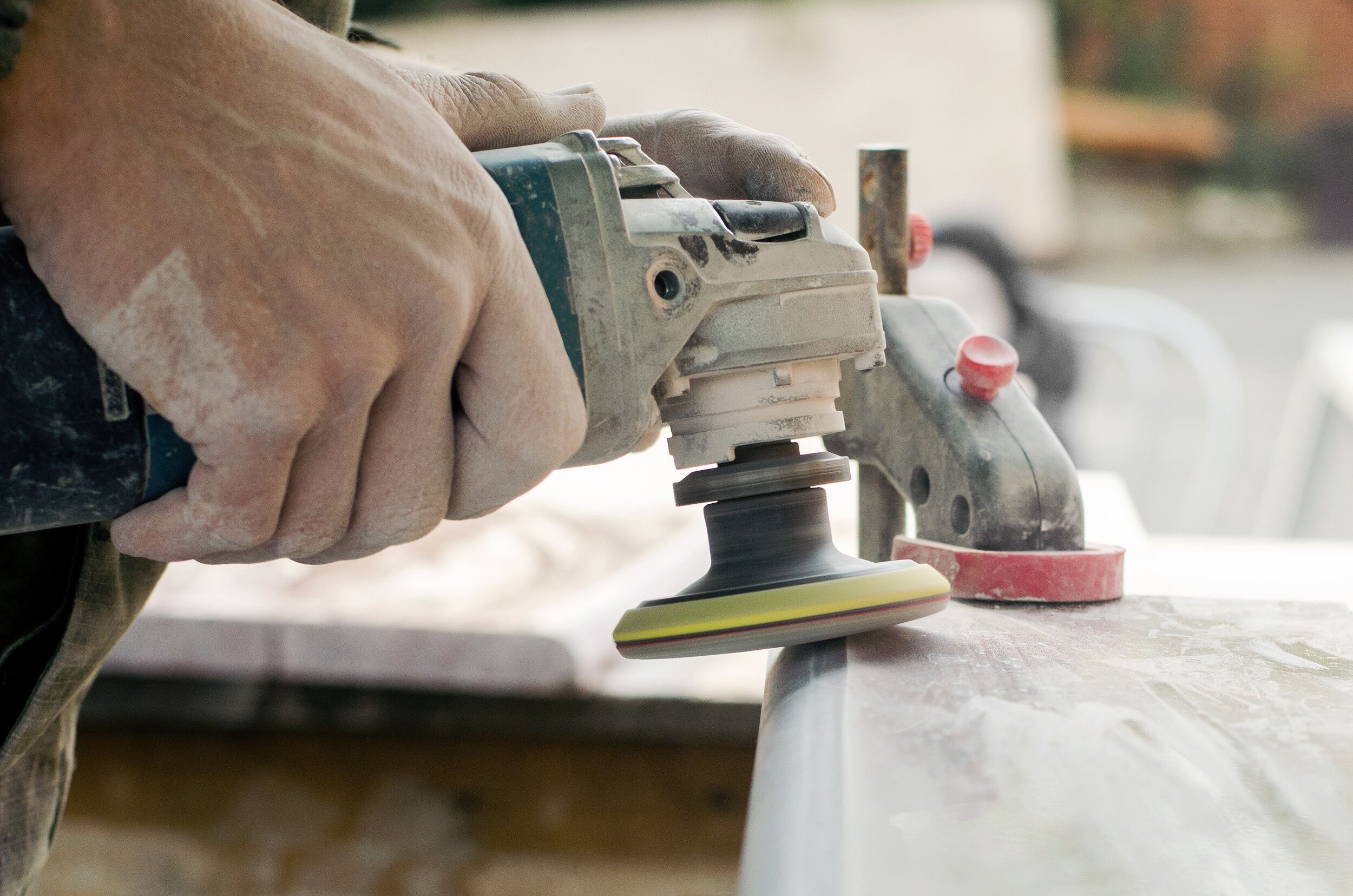 Once measurements are confirmed by both parties, our skilled CNC team starts the cutting process. Once all material has been cut, it is handed over to the fabrication department to mend the stone to its final form.
The fabrication process is an intricate one that requires a great deal of skill and attention to detail. It begins with the mending of raw materials and finishes by hand, ensuring that each piece is perfectly finished and symmetrical.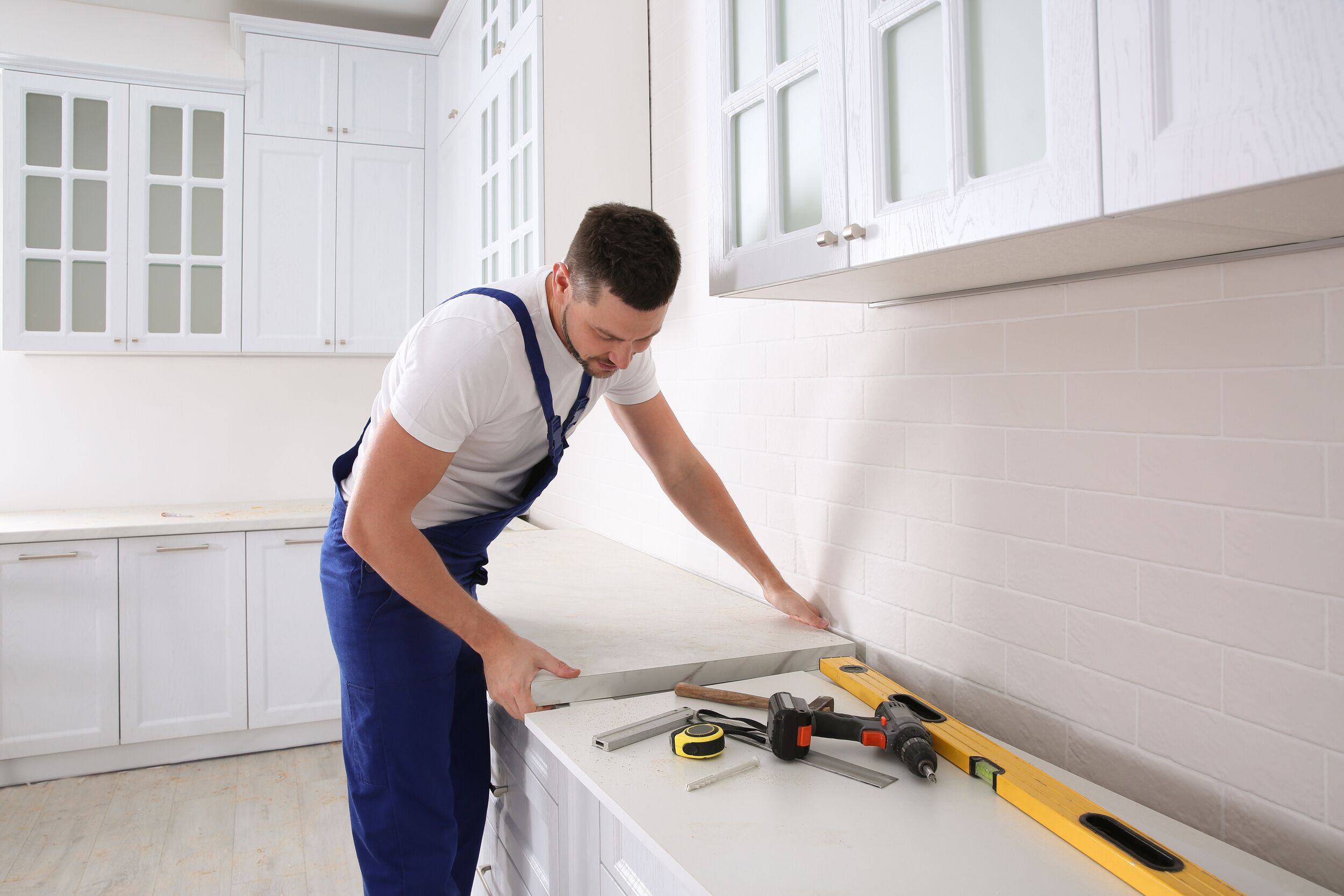 Finally, when the fabrication team double checks the material, quality, and finish, we come out to do the final install!
This is where we get to show off our skills by affixing all the components to your home . It's an exciting time. You may be feeling excited about your new project or nervous about how it will turn out—but either way, you're going to love it when we're done!