At Tez Marble, we pride ourselves with being able to provide our clients with the best products from our partners. We work closely with a wide variety of them to ensure that we have the widest selection available and can provide you with the most competitive prices on any products you need. Additionally, our partners are the most reputable companies in the industry and have developed a strong working relationship with them. Our customers are guaranteed to receive a high quality product and will be able to rest assured that their products will look great for years to come. We trust all of our partners to provide not only us, but our clients as with the highest quality products that are on the market. From tiles, slabs, cabinets, hardware, and a myriad of other products, our partners have a wide array of products to chose from. Come by any of our locations to see our wide variety of products from different suppliers and manufacturers!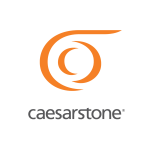 CaesarStone
Quartz Provider
Caesarstone knows the secret of using natural raw quartz minerals to craft the most durable and safe countertops. We've been at the helm of surface innovation since 1987, driven by our design passion and cutting-edge technological power. Specializing in countertops for homes worldwide, our commitment is to guide and assist you on your journey of creativity.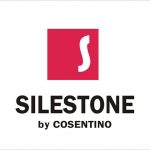 Silestone
Quartz Provider
Silestone® is the hybrid surface of premium minerals, quartz and recycled materials more advanced and sustainable on the market, manufactured with the exclusive and innovative HybriQ® technology.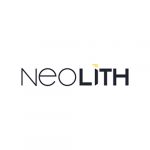 Neolith
Sintered Stone Provider
Neolith is the world's leading brand in Sintered Stone. A revolutionary architectural surface with premium technical features. At Neolith we never stop evolving, researching and developing new technologies because our objectives are clear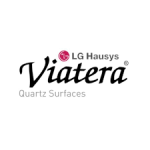 Viatera
Quartz Provider
Viatera is designed and created around the idea that a countertop is where life's moments happen. Whether you're looking for a surface that stands up to the demands of daily life or a surface that resists the wear of commercial applications, Viatera is available in array of colors and styles that allow you the freedom to create a space that truly reflects the beauty and wonder of your life.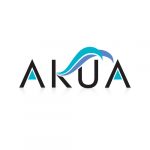 Akua Mosaics
Mosaic Provider
We are a family-run business and we love what we do. We are located in Florida and strive to deliver top notch service. With over 30 years of producing unique mosaic tiles in various materials, we are represented by both national and international retailers. Our mission is to be a dedicated, efficient and reliable business committed to excellence, always striving to provide our clients with selections that can best suit their customers' needs.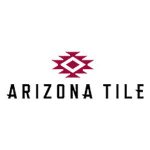 Arizona Tile
Tile & Slab Provider
Arizona Tile was founded on the concept that goodwill towards others, including our fellow employees, is good business. We are committed to supporting our employees in providing an outstanding experience for our customers. With many employees choosing to spend 10, 20 and 30 years of their career with us, we value the family we have created within our team members.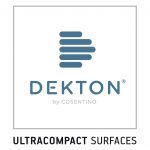 Dekton
Sintered Stone Provider
Dekton is a sophisticated mixture of more than 20 minerals extracted from nature. Dekton uses in its manufacturing the exclusive TSP technology, able to sinter mineral particles making them bond with each other. Dekton perfects in a few hours what nature creates in thousands of years.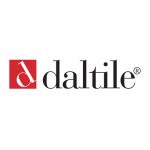 Daltile
Tile Provider
Daltile is the country's leading manufacturer and distributor of porcelain tile, ceramic tile and natural stone. One out of 3 tiles sold in America is a Dal-Tile product. "Made in the USA" means a lot to us. Unlike most of our competitors, many of our collections are proudly designed, developed, and manufactured in America.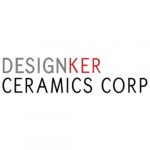 Designker
Tile Provider
Designker is founded by well known veterans of the Chinese tiles and ceramics industry with over 40 years of combined experience.  Located in Anaheim, the tile capital of southern California, we import globally and focus on distributing via whole sale.  We offer competitive pricing with focus on service and quality.  Our warehouse carry a large inventory of fashionable tiles and ceramics, we can meet your needs quickly through our dedicated sales and customer service professionals.