OUR BRAND STORY
Tez Marble gives you what Big Box stores simply can't. More choices, higher quality, better value and superior service.
It is our priority to deliver products and services that meet the individual needs of each customer and we pride ourselves on having the best team of experts to help you with your design and selection.   We are committed to delivering superior service and value to our customers — Wholesalers, Designers, Contractors, and Homeowners.  We are here to listen to your unique needs and to assist you in finding exactly what you are looking for and to fit any budget. Whether you are looking for new kitchen tile or natural stone kitchen counters, we have the what you are looking for. We look forward to working with you on your project.  Come to Tez Marble and let us provide you with all of your project needs.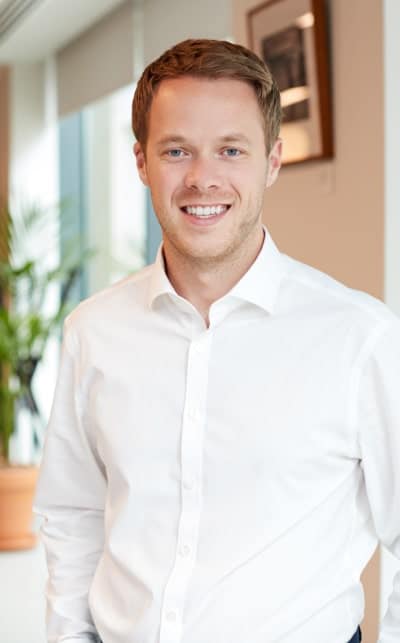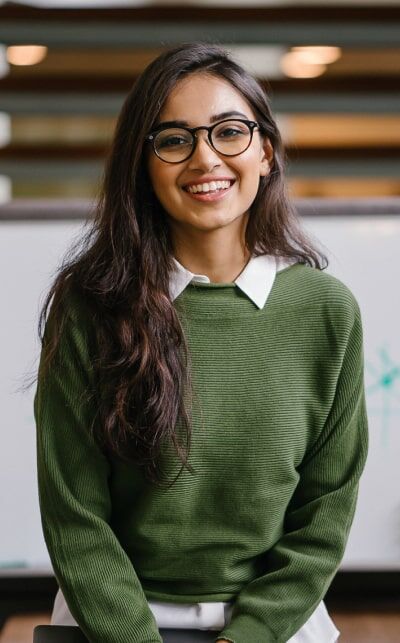 Aviana Plummer
CEO / FOUNDER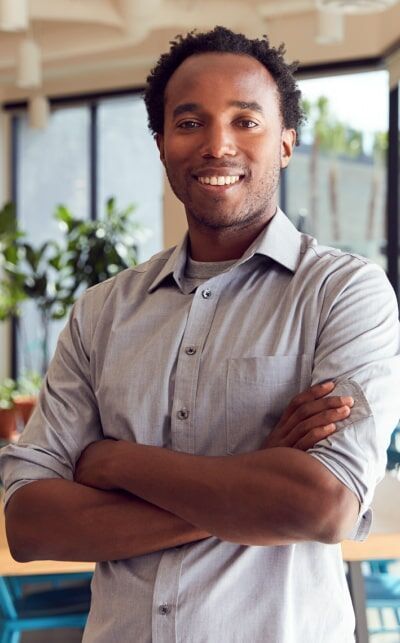 Braydon Wilkerson
CEO / FOUNDER
Kristin Watson
CEO / FOUNDER
DEVELOPED BY XTEMOS STUDIO @ 2021.
We work through every aspect at the planning
Our company history and facts
I should be incapable of drawing a single stroke at the present moment; and yet I feel that I never was a greater artist than now.
Design & development process demonstration
A wonderful serenity has taken possession of my entire soul,like these sweet mornings of spring which I enjoy with my whole heart.